Women Empowerment
The Firm has long been at the forefront pursuing strategies of recruiting, retaining, promoting, developing and advancing the careers of women in law. The majority of our colleagues are women who hold significant leadership positions in the Firm, serving as department heads and practice group leaders.
The Firm promotes initiatives to address unconscious biases and gender stereotypes and informal networks of support & development and finds ways to help all its attorneys to have a work-life balance.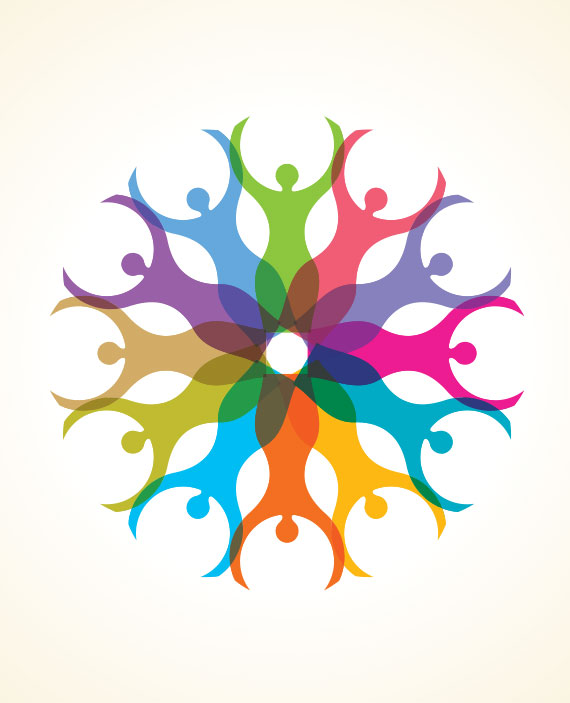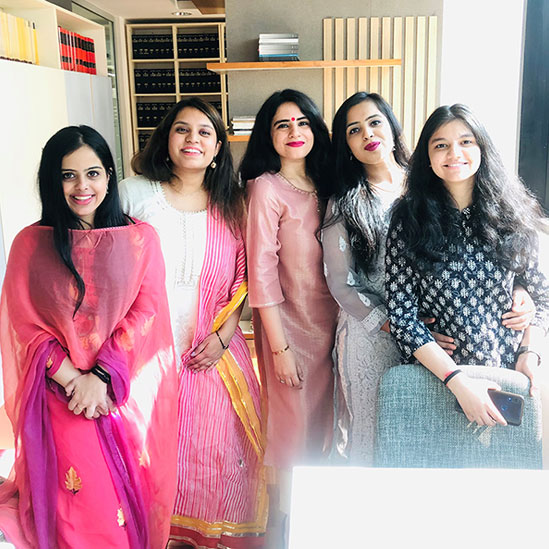 Women Power
The Firm's commitment to its women colleagues is unconditional. The Women's group in the Firm organizes events to address a number of key career topics, including networking, mentoring and developing, & promoting leadership. In addition, the Women's group hosts formal and informal social events to provide women colleagues with the opportunity to build relationships and develop the essential skills for a successful career. The Firm annually hosts events in support of International Women's Day. Celebrations throughout the month of March are designed to strengthen relationships among women colleagues, to fulfil the Firm's commitment to creating a diverse and inclusive workplace.
For newsletters, please subscribe